Merced County Bail Bonds
We will be ready to serve you and all your bail needs the moment you make that call.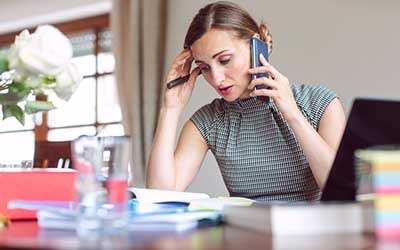 Call our Bondsman
Call Merced County Bail Bonds at 209-400-2245
Call our friendly Merced County Bail agent to get information on the bond amount and schedule an appointment, 24/7, even holidays.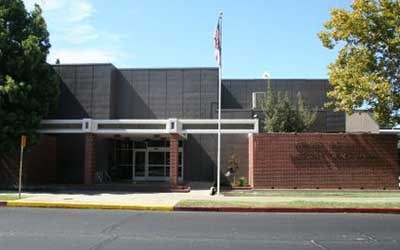 Connect with our Bondsman
Your bail bond agent posts the bond at the jail
Bring all documents that you are asked to get as well as ID and form of payment. We walk you through every step of the bonds process for a secure and speedy bail.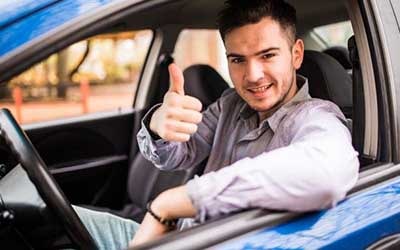 Pick Your Loved One Up From Jail
We have got you Covered.
After the bail bond is posted, it could take anywhere from 4-6 hours for them to be released. Sometimes it is faster, and sometimes longer.
Were you or a loved one arrested in Merced County?
Always speak with a live and caring bail agent. (209) 400-2245
Merced County Average Statistics
We Are Always Ready
The minute we get your call we start the bail process. Time is of the essence when it comes to bail bonds, we walk you through every step of the bonds process for a secure and speedy bail. You need peace of mind to function properly and to support the rest of your family during this process. We are here to help.
Merced County Law
Law enforcement within the City of Merced is provided by the Merced Police Department. These services are provided by two separate stations, the main station and the south station, with the main station also housing records keeping, dispatch, and the gang suppression unit. If you or someone you care about is arrested in Merced County, they will be taken to the county jail in Merced for booking and detention.
Need Some Information
In order to help you gain your friend's or loved one's freedom, our bail bond agents will need basic information from you. This can include their name, date of birth and the name of the jail where they're being held. Once we have verified their bail and charges, we quickly work with you and Merced County jail to secure their release by delivering a bail bond to the jail in the full amount of the bail set by the courts.
Friendly & Helpful Staff
We will provide you with prompt, reliable advice and affordable and fairly priced bail bonds. Our phone lines are open 24 hours a day 7 days a week and even on holidays, so don't hesitate to contact us. Our helpful staff is ready to answer any bail bond questions with professional expertise and fast friendly service. We are a trusted company in Merced County and we understand this can be a confusing and hectic time.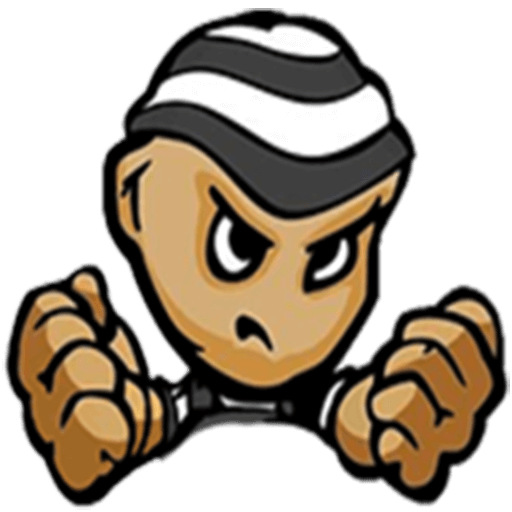 Christina helped me bail out my best friend in the middle of the night. It was late like 3am & I didnt know the first thing about what to do. She answered all my questions & made it super simple. My buddy was out FAST! Thanks Christina and Merced County Bail. You guys are awesome!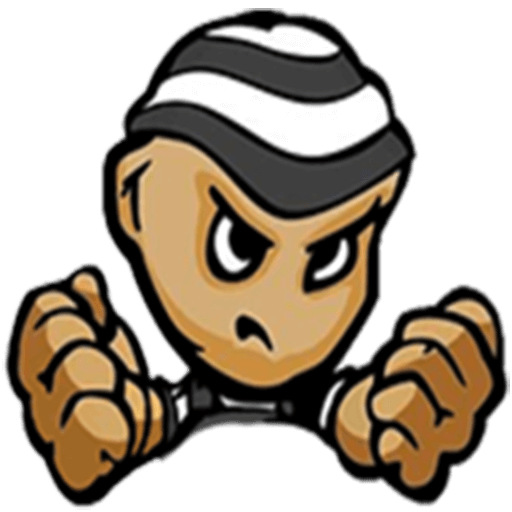 We had to use Merced Bail last week for a family member and the lady working there Christina was so helpful and went out of her way to make us feel more comfortable about being in this situation and guided us through everything. I hope not to be in that situation again but if we do we will be seeing Christina again.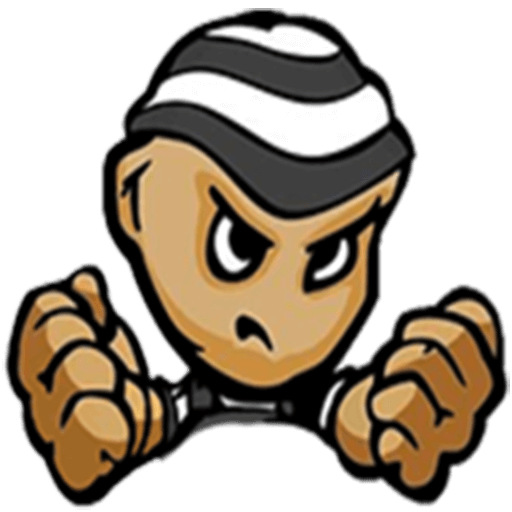 Very professional business, they made the whole process very easy and they were very helpful. They treated everyone respect whether they were there to bail someone out, or they were already incarcerated. I am not familiar with this whole jail/bail process to be honest, thankfully so. Hopefully I will never have to utilize their services again, but if I do, I highly recommend having them assist you.